About me
.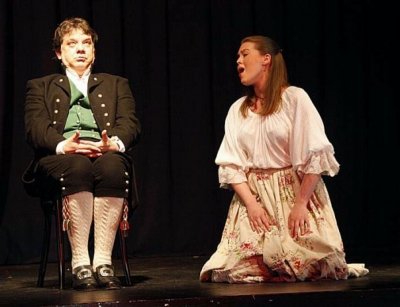 Photo: Geir Birkeland
For as long as I can remember, I have wanted to be a singer. 
My passion is to capture people with music. As an artist I want to give and share experiences with others, and in this way lift them out of everyday life with musical experiences which contains strong emotions, stories that lives and breathes and also stunning melodies.  
In the summer 2012 i achived my Master in Opera from Operahögskolan, Stockholm. My previeous education comes from Guildhall School of Music and Drama, London and Høgskolen i Staffeldtsgate, Oslo.
I'm now a freelance operasinger and voice teacher based in Oslo, and work with opera, lieder and church music.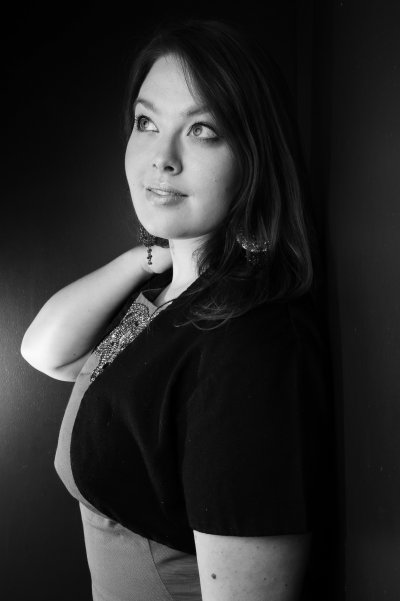 Sang er det jeg alltid har ønsket å drive med helt fra jeg begynte i barnekor som liten.
Jeg brenner for at flere skal bli fengslet av musikken. Som sanger ønsker jeg å gi opplevelser til andre; Musikkopplevelser som formidler sterke følelser, levende historier og rett og slett flotte melodier og slik løfte andre ut av hverdagen et øyeblikk. 
Sommeren 2012 ble jeg ferdig uteksaminert med Master fra Operahögskolan i Stockholm. Tidligere utdannelse har jeg fra Guildhall School of Music and Drama i London og Høgskolen i Staffeldtsgate, Oslo.
Jeg er nå en freelance operasanger og sangpedagog med base i Oslo, hvor jeg jobber med opera, lieder og kirkemusikk. 
Randi